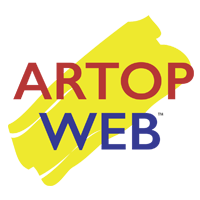 Artopweb
is a brand specialized in interior design and wall decorations. Copyrighted prints are applied to wood using a sealing film in a hot press. The product is then brush painted with a transparent gel which provides a unique depth to the surface while protecting it. On January 2017 Wall Clocks were also added to the catalog.
Artplaza
mission is clear: make customers happy by offering a product that can make their houses warm and coloured: hand-crafted art panels with high quality prints. The catalog contains many different styles, including Van Gogh, Monet, Ukiyo, Utagawa, Hokusai but also photographic subjects like cities landscapes, urban details etc.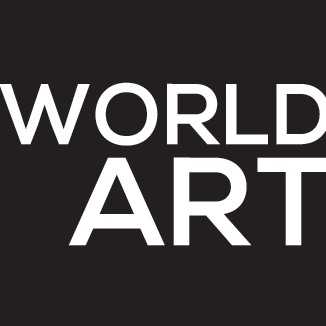 WorldArt
main focus is the distribution of products aimed to enrich and decorate any type of interior space: houses, offices, recreational spaces etc. The range of product is made primarily by 3 categories: wall decoration, accessories and lighting. Products style ranges from classic to modern and design. What these different products have in common is complete craftsmanship in the production process.